Exams
IH MALTA, BCED and GATEHOUSE AWARDS – helping you to reach your language goals

International House Malta is now an accredited BCED and Gatehouse Award Exam Centre. These internationally recognised exams can be taken at any level from A1 to C2 on a regular basis at our school in Swieqi, St Julian's. Gatehouse is an exciting new awarding body that tests English used in the real world so there's no need for an additional exam preparation course. Come and enjoy your classes at IH Malta, sit the exam and go away with an internationally recognised qualification that you can add value to your CV.
Find out more here: http://www.gatehouseawards.org/centres/resources/

Why choose a Gatehouse Exam?
All levels of exam from A1 to C2.
No special exam preparation is required.
Tasks are set in familiar practical contexts.
Ideal for both short and long-term students.
Tests all language skills and systems.
Get your results fast.
Friendly examiners make for a stress-free exam.
Competitively priced.
Ideal for anyone who would like to…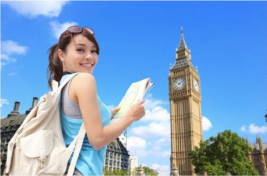 LIVE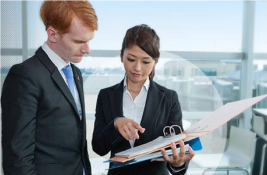 WORK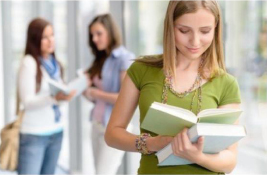 STUDY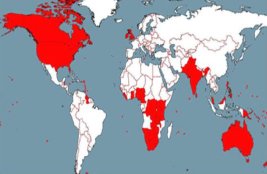 …IN AN ENGLISH SPEAKING COUNTRY
FAQs
Who recognises Gatehouse?

Government offices, employers, colleges, universities in a number of countries worldwide.

Students in over 53 countries have now taken this exam.
How do I know my level?
You'll do a placement test to ensure that you'll be in the class with the right level of challenge and chance of success. Click here to do the test now.
How do the scores compare to other exams?
Gatehouse Awards
ESOL International
CEF
Level
UK
Level
Cambridge
English
IELTS
Certificate in ESOL
International level 3 (C2)
C2
Level 3
CPE
8.5 - 9
Certificate in ESOL
International level 2 (C1)
C1
Level 2
CAE
7.0 - 8.0
Certificate in ESOL
International level 1 (B2)
B2
Level 1
FCE
5.5 - 6.5
Certificate in ESOL
International (Entry 3) (B1)
B1
Entry 3
PET
4.0 - 5.0
Certificate in ESOL
International (Entry 2) (A2)
A2
Entry 2
KET
n/a
Certificate in ESOL
International (Entry 1) (A1)
A1
Entry 1
n/a
n/a
How often are exams held?
Exams are held on demand. Greatest flexibility. Whenever you're ready, we're ready!
When do I get my results?
Results are available 3-4 working days after the exam and you'll get your certificate in 10 days.
Do I have to be an IH Malta student?
Anyone can choose to take a Gatehouse ESOL qualification at our school. Just complete the booking information and payment and follow the instructions about what to do on the day of your exam.
How to book
Fill in the form below.
We need:
Your full name as on your passport / official ID card
Copy of your passport / official ID
Date of birth
As accredited Centre school we have password secure access to BCED`s online registration system to register candidates and get results.
Payment must be made at the time of booking.
Samples
Entry 3 B1 IESOL Sample Exam
Sample certificate
How to book
How to book