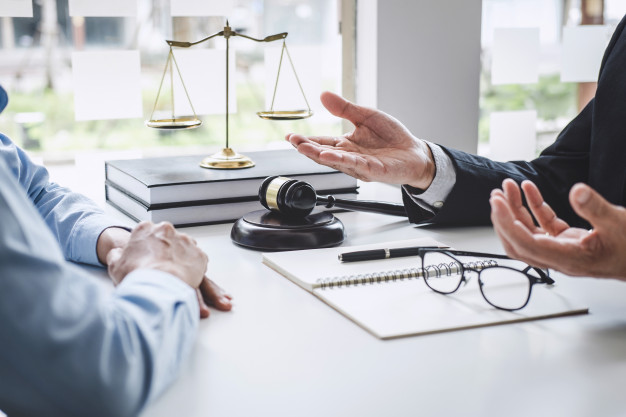 Legal English (Online)
Course type: group
Lessons per week: 4
Duration of lesson, min.: 45
Start dates: on request
Minimum booking: 10 lessons
Requirements:
Minimum English Level: Intermediate (CEFR B1)
Who is the course for:
Learners who need to be able to use English in the legal profession.
By the end of the course, participants will have been able to:
improve their ability to write common legal text types in English;
improve their ability to read and understand legal texts, such as legal periodicals, commercial legislation, legal correspondence and other commercial law documents;
increase their comprehension of spoken English when it is used to speak about legal topics in meetings, presentations, interviews, discussions. etc.
strengthen their speaking skills and engage more effectively in a range of speaking situations typical of legal practice, such as client interviews, discussions with colleagues and contract negotiations.
The course focuses on the following aspects:
the analysis and production of authentic legal texts;
language functions common to legal texts;
vocabulary learning that goes beyond mere terminology acquisition taking larger chunks of language into account.
Другие варианты названия курса: