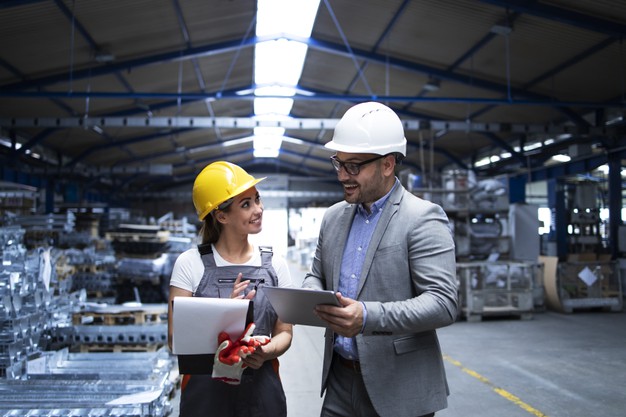 English for Engineers (Online)
Course type: group
Lessons per week: 4
Duration of lesson, min.: 45
Start dates: on request
Minimum booking: 10 lessons
Requirements:
Minimum English Level: Intermediate (CEFR B1)
The course is designed to help develop the communicative performance of Engineers while focusing on widening the student's knowledge of engineering terminology and on building their confidence in using the correct language in situations they will come across daily in their professional lives, with role plays, and simulations. Apart from covering topics common to all kinds of engineering (civil, electrical and mechanical) such as procedures and precautions; monitoring and control; and engineering design, authentic activities such as describing and giving information about equipment and jobs, giving instructions, warnings and discussing workplace problems make the course relevant and motivating.
Courses can also be tailored according to students' needs to make sure we focus on the specific language required for them to be able to do their job more effectively.