Exames
IH MALTA, BCED e GATEHOUSE AWARDS – ajudando voce a alcancar seus objetivos na lingua Inglesa

International House Malta A International House de Malta é agora certificada/acreditada do BCED e do Gatehouse Award Exam Centre. Estes exames são reconhecidos internacionalmente e podem ser feitos em qualquer nível entre A1 e C2 em nossas instalações em Swieqi, St Julians. Gatehouse é um novo braço destas certificações que testa o Inglês utilizado no mundo real, onde não há necessidade de um curso preparatório adicional. Venha, curta suas aulas na IH Malta, faça o exame e saia com uma certificação internacional reconhecida que você pode agregar um excelente valor em seu CV.
Descubra mais aqui: http://www.gatehouseawards.org/centres/resources/

Porque escolher um exame Gatehouse?
Exame em todos os níveis de A1 ao C2.
Sem necessidade de curso de preparação.
Tarefas realizadas em contextos do dia a dia, usuais.
Ideal para alunos em cursos de curta ou longa duração.
Testa todas as habilidades da língua.
Examinadores amigáveis para um teste sem stress.
Preço competitivo.
!Ideal for anyone who would like to…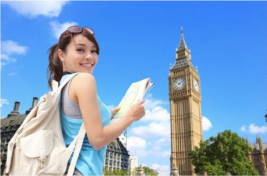 !LIVE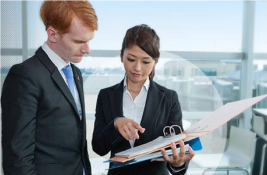 !WORK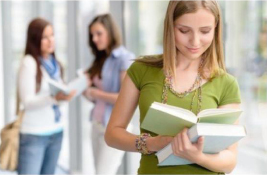 !STUDY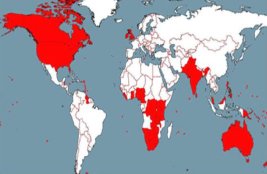 !…IN AN ENGLISH SPEAKING COUNTRY
!FAQs
!Who recognises Gatehouse?

!Government offices, employers, colleges, universities in a number of countries worldwide.

!Students in over 53 countries have now taken this exam.
!How do I know my level?
!You'll do a placement test to ensure that you'll be in the class with the right level of challenge and chance of success. Click here to do the test now.
!How do the scores compare to other exams?
Gatehouse Awards
ESOL International
CEF
!Level
UK
!Level
Cambridge
English
IELTS
Certificate in ESOL
International !level 3 (C2)
C2
!Level 3
CPE
8.5 - 9
Certificate in ESOL
International !level 2 (C1)
C1
!Level 2
CAE
7.0 - 8.0
Certificate in ESOL
International !level 1 (B2)
B2
!Level 1
FCE
5.5 - 6.5
Certificate in ESOL
International (Entry 3) (B1)
B1
Entry 3
PET
4.0 - 5.0
Certificate in ESOL
International (Entry 2) (A2)
A2
Entry 2
KET
n/a
Certificate in ESOL
International (Entry 1) (A1)
A1
Entry 1
n/a
n/a
!How often are exams held?
!Exams are held on demand. Greatest flexibility. Whenever you're ready, we're ready!
!When do I get my results?
!Results are available 3-4 working days after the exam and you'll get your certificate in 10 days.
!Do I have to be an IH Malta student?
!Anyone can choose to take a Gatehouse ESOL qualification at our school. Just complete the booking information and payment and follow the instructions about what to do on the day of your exam.
!How to book
!Fill in the form below.
!We need:
!Your full name as on your passport / official ID card
!Copy of your passport / official ID
!Date of birth
!As accredited Centre school we have password secure access to BCED`s online registration system to register candidates and get results.
!Payment must be made at the time of booking.
!Samples
!Entry 3 B1 IESOL Sample Exam
!Sample certificate
!How to book
!How to book
Oops! We could not locate your form.