Esami
IH MALTA, BCED e GATEHOUSE AWARDS – ti aiutiamo a raggiungere I tuoi obbiettivi linguistic

International House Malta è ora accreditato da BCDE e da Gatehouse Award Exam Centre. Questi esami riconosciuti internazionalmente possono essere preparati in qualsiasi livello dall'A1 al C2 presso la nostra scuola a Swieqi, St.Julian's. Gatehouse è un nuovo premio che testa l'inglese utilizzato in modo tale da non avere bisogno di un ulteriore corso di preparazione di esame. Vieni e frequenta le nostre lezioni, affronta l'esame e avrai una qualificazione riconosciuta internazionalmente che migliorerà inoltre il tuo CV.
!Find out more here: http://www.gatehouseawards.org/centres/resources/

Perchè scegliere l'esame Gatehouse?
Esame disponibile per tutti i livelli dall'A1 al C1
Non è richiesta una specifica preparazione di esame
I compiti si svolgono in contesti familiari
Ideale per gli studenti che a lungo o breve termine
Riceverai i tuoi risultati velocemente
Esaminatori amichevoli che consentono un esame libero da stress
Prezzo ragionevole
!Ideal for anyone who would like to…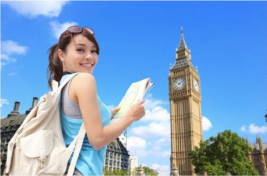 !LIVE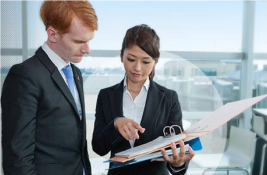 !WORK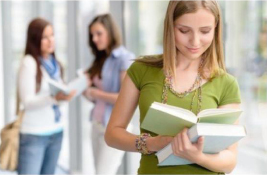 !STUDY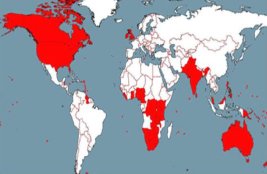 !…IN AN ENGLISH SPEAKING COUNTRY
!FAQs
!Who recognises Gatehouse?

!Government offices, employers, colleges, universities in a number of countries worldwide.

!Students in over 53 countries have now taken this exam.
!How do I know my level?
!You'll do a placement test to ensure that you'll be in the class with the right level of challenge and chance of success. Click here to do the test now.
!How do the scores compare to other exams?
Gatehouse Awards
ESOL International
CEF
!Level
UK
!Level
Cambridge
English
IELTS
Certificate in ESOL
International !level 3 (C2)
C2
!Level 3
CPE
8.5 - 9
Certificate in ESOL
International !level 2 (C1)
C1
!Level 2
CAE
7.0 - 8.0
Certificate in ESOL
International !level 1 (B2)
B2
!Level 1
FCE
5.5 - 6.5
Certificate in ESOL
International (Entry 3) (B1)
B1
Entry 3
PET
4.0 - 5.0
Certificate in ESOL
International (Entry 2) (A2)
A2
Entry 2
KET
n/a
Certificate in ESOL
International (Entry 1) (A1)
A1
Entry 1
n/a
n/a
!How often are exams held?
!Exams are held on demand. Greatest flexibility. Whenever you're ready, we're ready!
!When do I get my results?
!Results are available 3-4 working days after the exam and you'll get your certificate in 10 days.
!Do I have to be an IH Malta student?
!Anyone can choose to take a Gatehouse ESOL qualification at our school. Just complete the booking information and payment and follow the instructions about what to do on the day of your exam.
!How to book
!Fill in the form below.
!We need:
!Your full name as on your passport / official ID card
!Copy of your passport / official ID
!Date of birth
!As accredited Centre school we have password secure access to BCED`s online registration system to register candidates and get results.
!Payment must be made at the time of booking.
!Samples
!Entry 3 B1 IESOL Sample Exam
!Sample certificate
!How to book
!How to book
Oops! We could not locate your form.